SoBou New Orleans Restaurant
Our "spirited" restaurant South of Bourbon
from The Commander's Family of Restaurants
SoBou is the latest culinary creation from The Commander's Family of Restaurants, located at W French Quarter. SoBou presents a cutting-edge cocktail program led by Bar Chef Laura Bellucci and a delectable selection of Louisiana street food inspired small plates created by Executive Chef Juan Carlos Gonzalez and Consulting Chef Tory McPhail in a Modern Creole Saloon.
Whether it is a custom-made concoction or a classic Sazerac, the emphasis for the cocktail program will remain on craftsmanship inspired by a reverence for well-made cocktails. One of SoBou's libations includes the Jean Lafitte, named after the famous New Orleans pirate/patriot.
Under the guidance of James Beard Award winning Chef McPhail, Chef Gonzalez created a colorful Creole menu that features Louisiana signatures such as a Po-Boy re-imagined as Duck Debris & Buttermilk Beignets with chicory coffee ganache. Island influences from Gonzalez's Puerto Rican heritage shine through in Shrimp and Tasso Pinchos with grilled pineapple and spicy pepper jelly.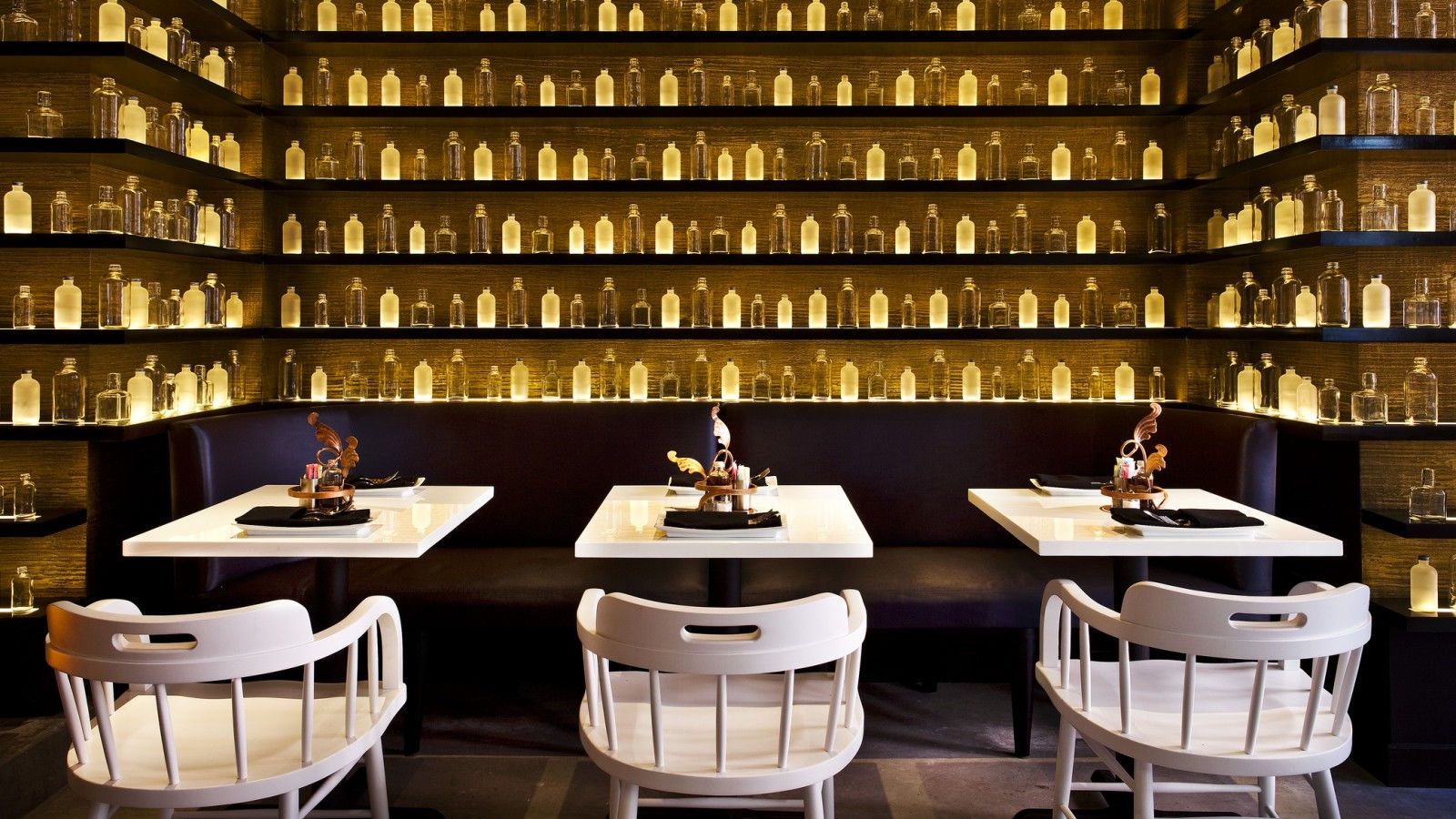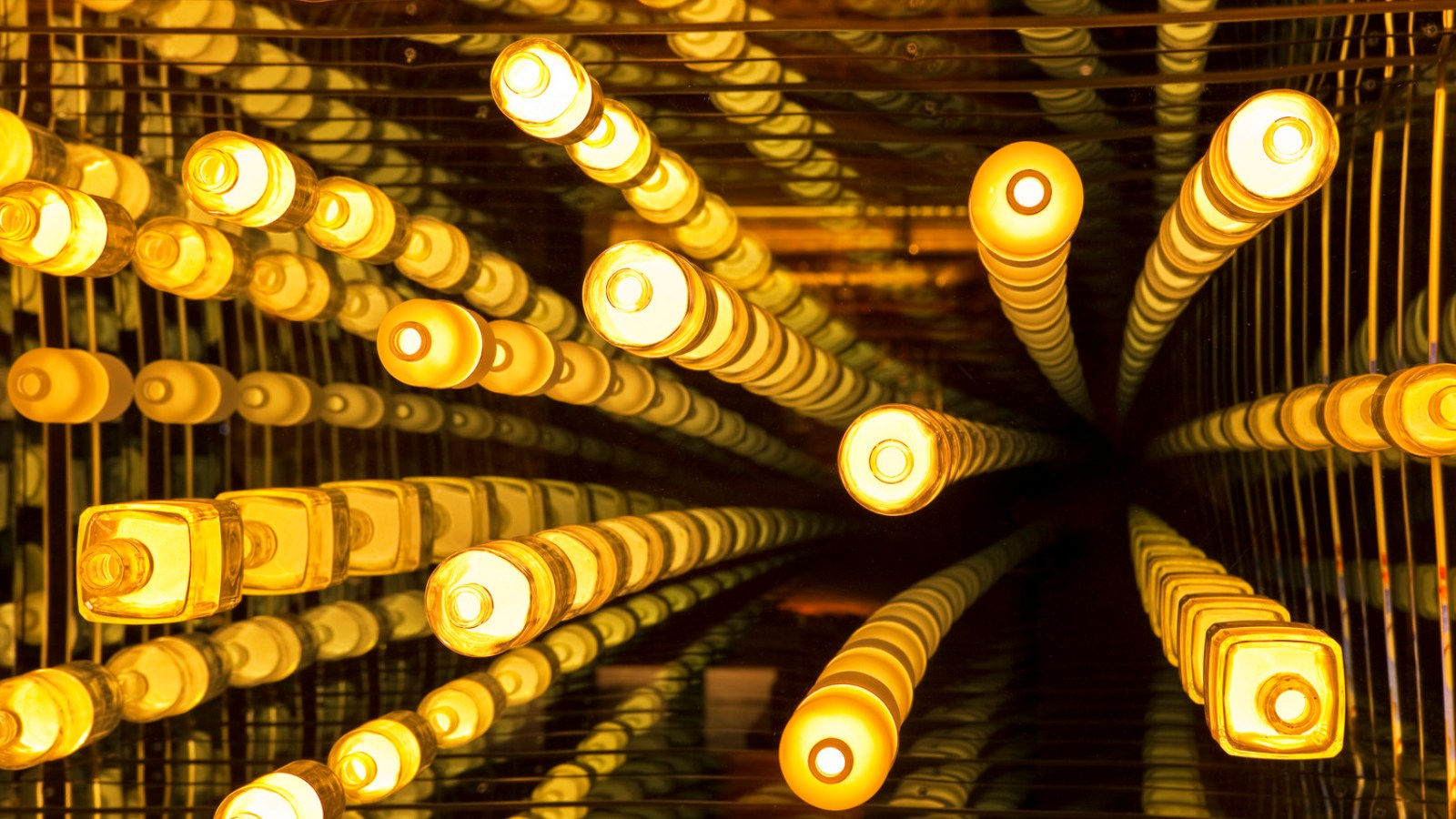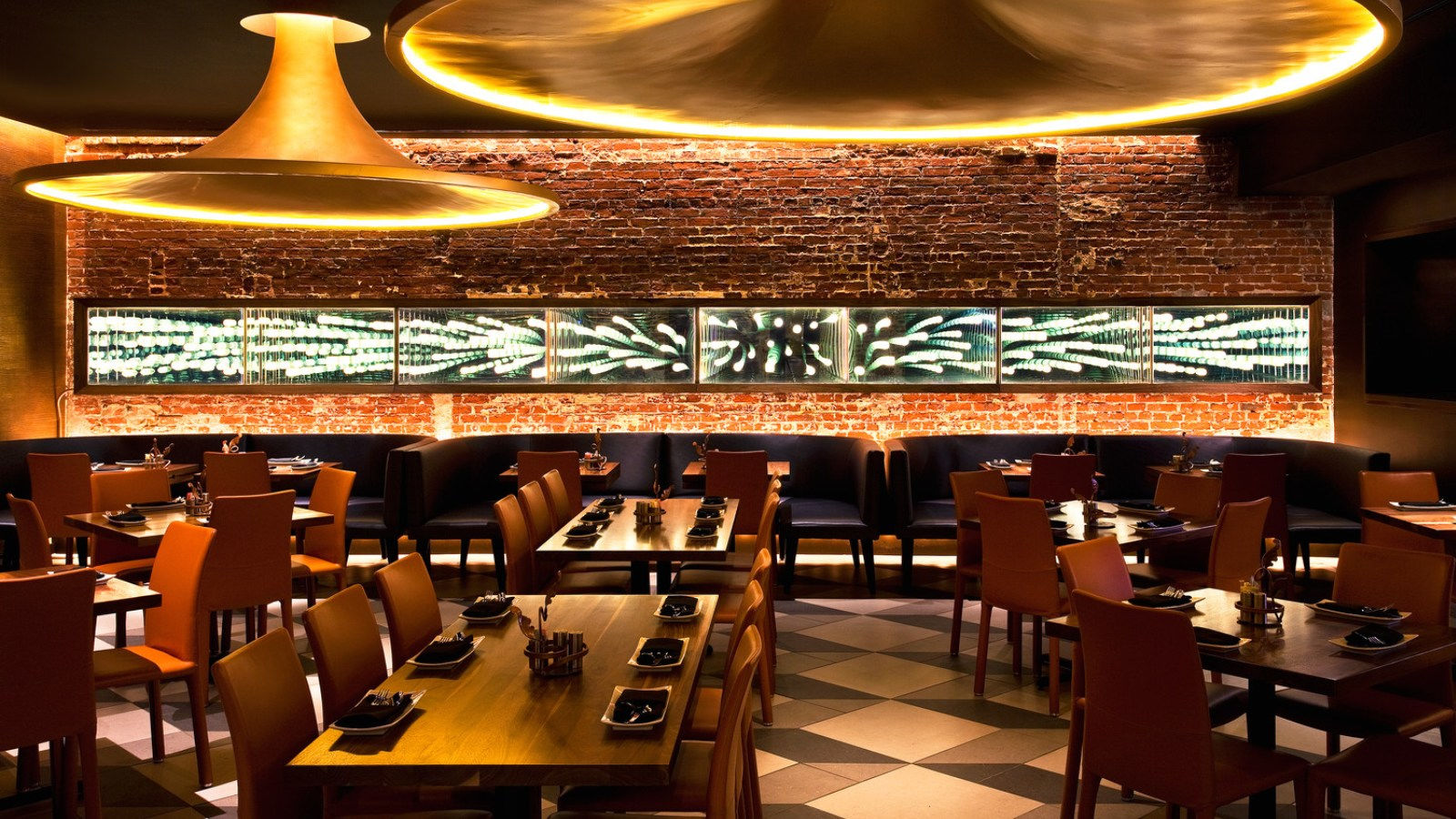 Open for breakfast, lunch and dinner, SoBou offers guests an exceptional dining experience including self-serve wine and beer machines, an enchanting courtyard, private dining spaces and a special Bar Chef's Table. For more information or to make reservations, please visit www.SoBouNola.com or call 504.552.4095.
SoBou's BarPreneurs Power Lunch
Every Friday at noon
SoBou is the place to be on Fridays at noon to talk business, ideas, marketing, licensing - you name it. Anything to do with starting a business or launching an idea, you're covered! A veteran entrepreneur or "BarPreneur" is on hand at the SoBou Bar to give honest advice about new ideas in a one-on-one setting. It's face time with a business and start-up pro. No need to RSVP - just show up and this is what you'll receive:
FREE advice from experts in startups, business and entrepreneurship
FREE parking at the adjacent W French Quarter, as space permits
FREE Wi-Fi - work from our bar!
25-cent martinis at lunch! Monday – Friday
2-course lunch specials starting at $13
Burlesque Brunch: Legs and Eggs!
With our friends at New Orleans Ice Cream - look for special treats on the menu

Sundays, 11:30 a.m. - 1:30 p.m.
How about some legs with your eggs?! Join us at SoBou for Sunday brunch with a kick. World-famous burlesque dancer Bella Blue performs to live music while you dine on three creative Creole courses by Chef Juan Carlos Gonzalez.
New Orleans has a long history with burlesque dancing. Our city was a burlesque hot spot from the 1940s to when clubs were shut down in the 1960s. We hope you enjoy our homage to this historic and beautiful art form.
Read about our dancer Bella Blue here.