What Now?
Explore all things NOLA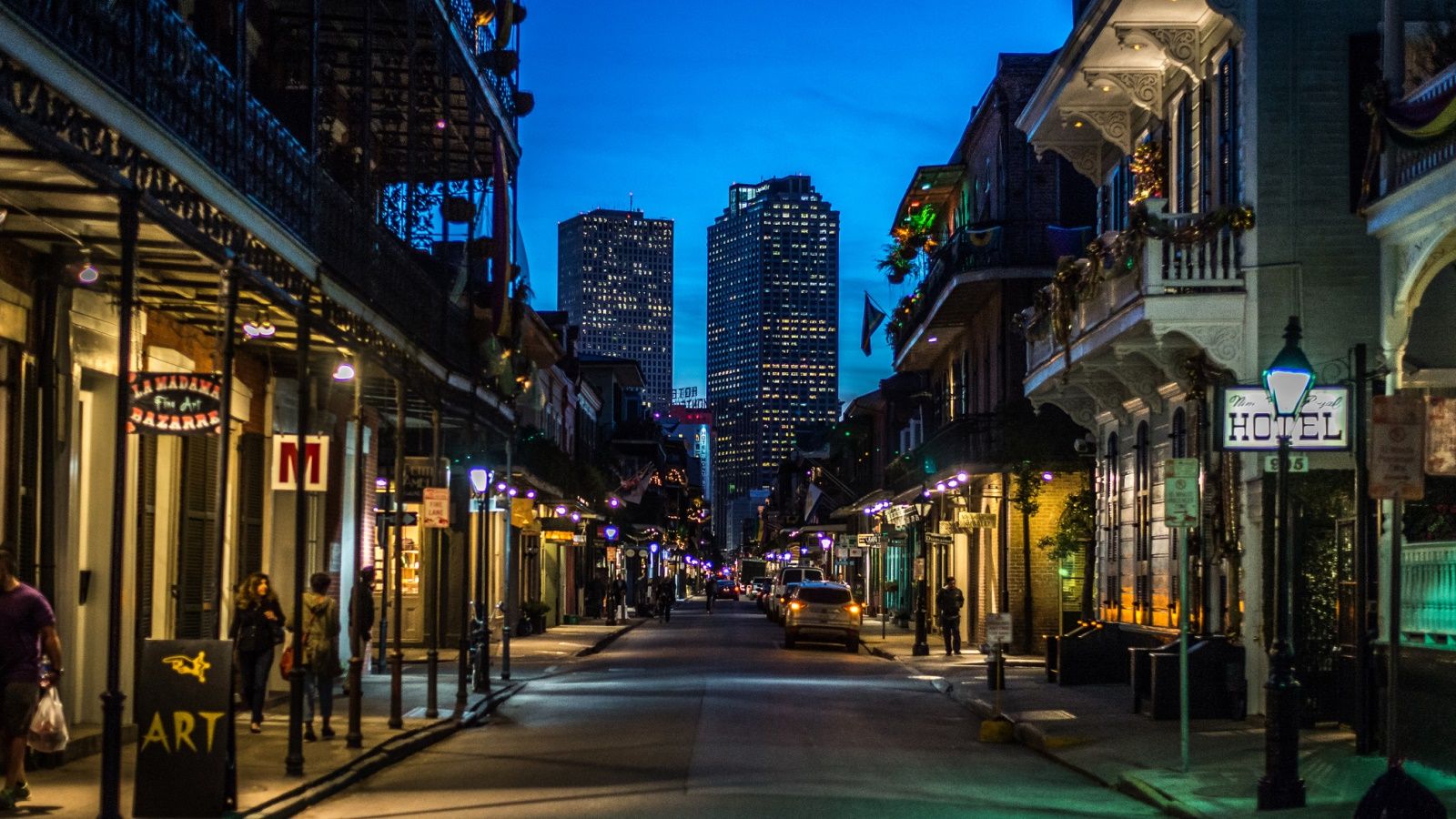 Don't be fooled - the oldest neighborhood in New Orleans is teeming with culture and a one-of-a-kind vibe.
W New Orleans - French Quarter is surrounded by the best of New Orleans: bustling Bourbon Street, charming bistros, boutique shopping, historic Jackson Square, galleries, and live entertainment. Discover the many things to do in New Orleans. The Riverwalk and Harrah's Casino lie just outside our doors.
Take your pick:
ART & CULTURE | COMMUNITY | LOCAL ATTRACTIONS | ENTERTAINMENT | RECREATION
Art & Culture
Jackson Brewery 0.4 km/0.3 miles
Jackson Square 0.5 km/0.3 miles
Contemporary Arts Center 0.9 km/0.6 miles
Louisiana State Museum 1.6 km/1.0 miles
Louisiana Children's Museum 1.6 km/1.0 miles
New Orleans Museum of Art 1.6 km/1.0 miles
Ursuline Museum 4.8 km/3.0 mile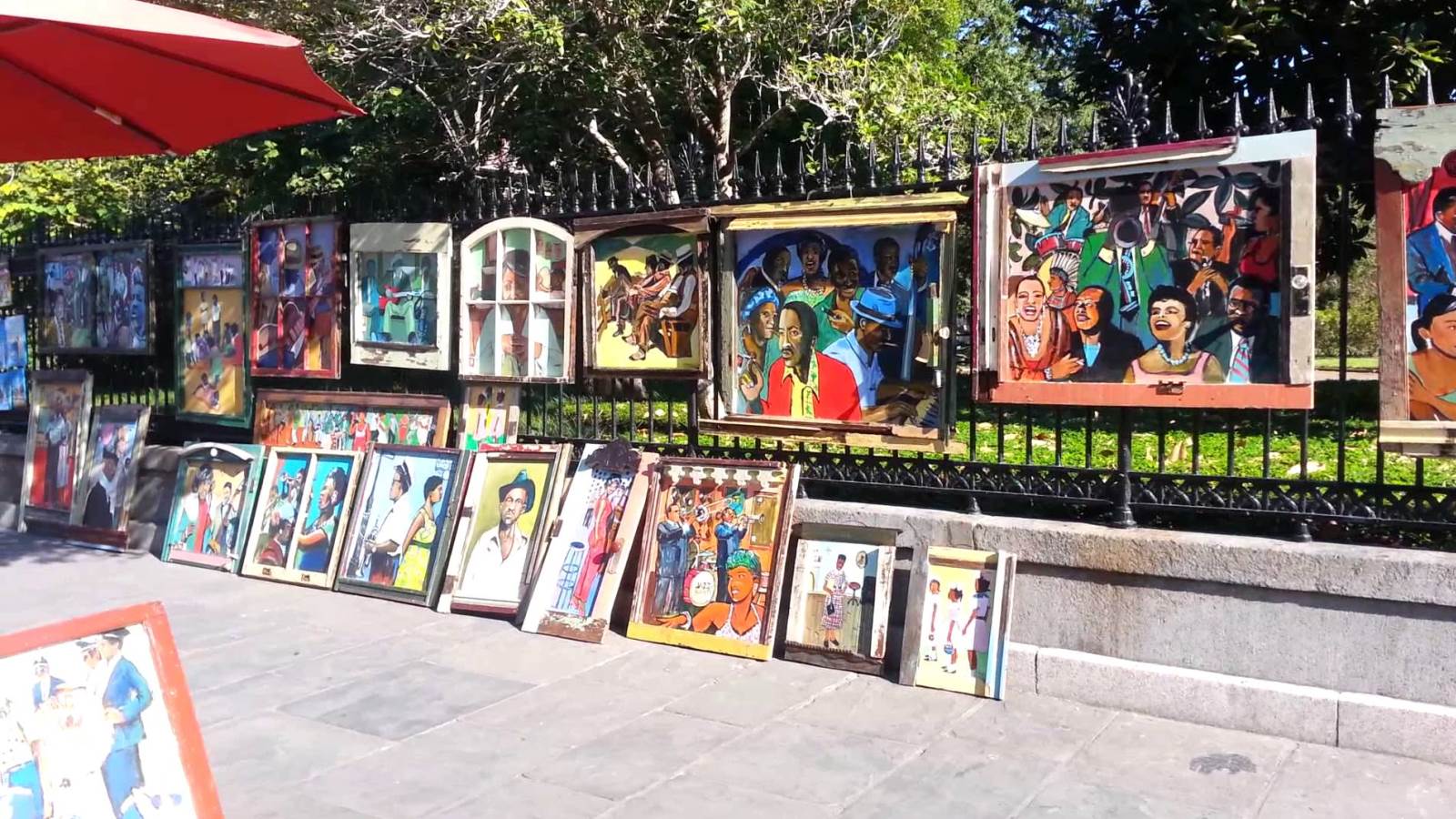 Community
New Orleans School of Cooking 0.4 km/0.3 miles
St. Louis Cathedral 0.4 km/0.3 miles
Ernest N. Morial Convention Center 1.6 km/1.0 miles
Tulane University Hospital 3.2 km/2.0 miles
Memorial Medical Center 4.8 km/3.0 miles
Dillard University 4.8 km/3.0 miles
Touro Infirmary 4.8 km/3.0 miles
Loyola University 6.4 km/4.0 miles
Tulane University 6.4 km/4.0 miles
University of New Orleans 8.0 km/5.0 miles
Local Attractions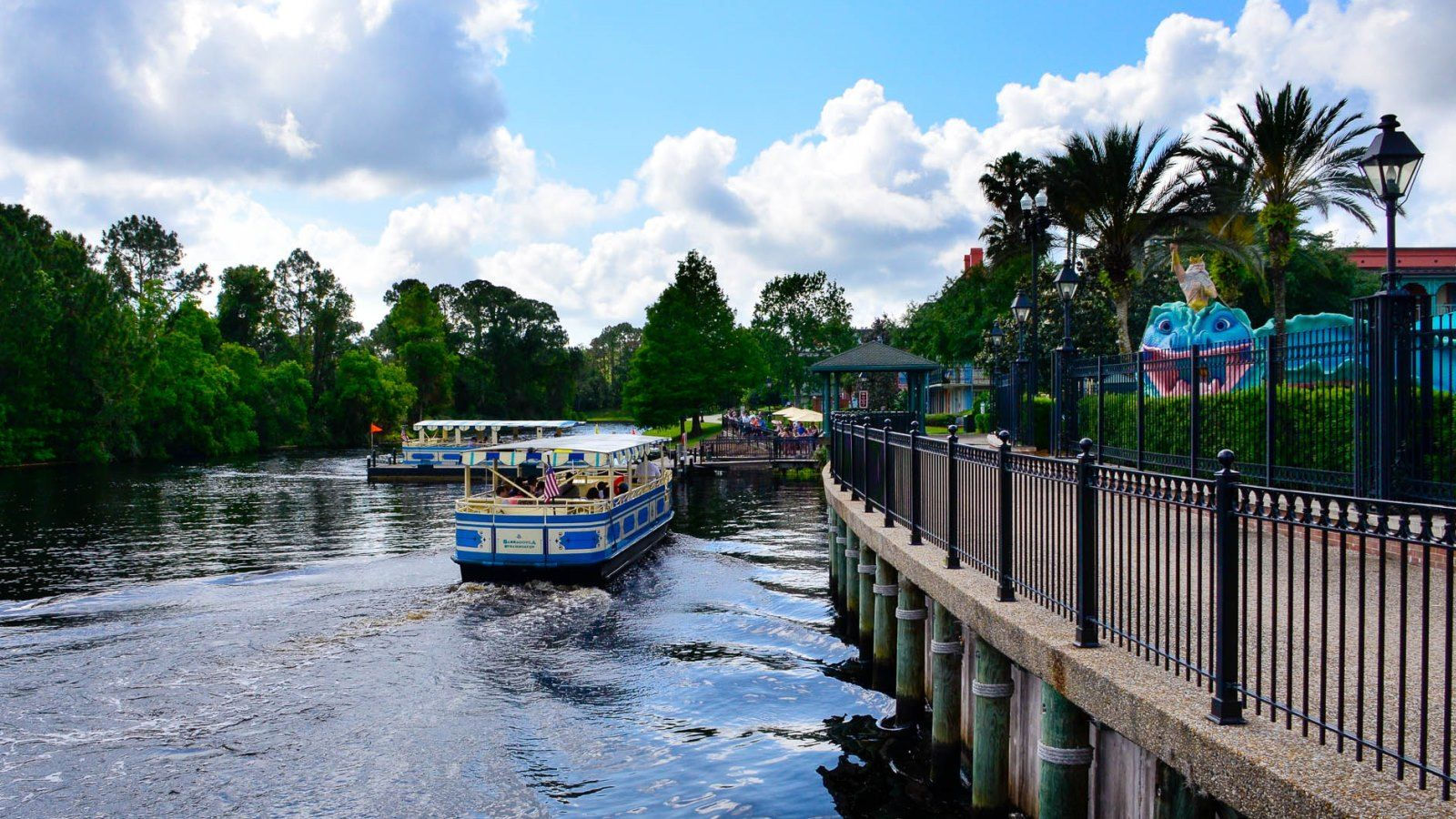 Harrah's Casino 0.4 km/0.3 miles
Steamboat Natchez 0.5 km/0.3 miles
New Orleans Fairgrounds 3.2 km/2.0 miles
Longue Vue House and Gardens 6.4 km/4.0 miles
Bourbon Street 0.2 km/0.1 miles
Haunted History French Quarter and Garden District Tours 0.5 km/0.3 miles
Jean Lafitte Swamp Tours 32.2 km/20.0 miles
Captain Terry's Swamp Tours 38.6 km/24.0 miles
Entertainment
Aquarium of Americas and IMAX Theatre 0.3 km/0.2 miles
House of Blues 0.3 km/0.2 miles
Armstrong Park & The Mahalia Jackson Theater for the Performing Arts 0.8 km/0.5 miles
Mercedes-Benz Superdome 1.6 km/1.0 miles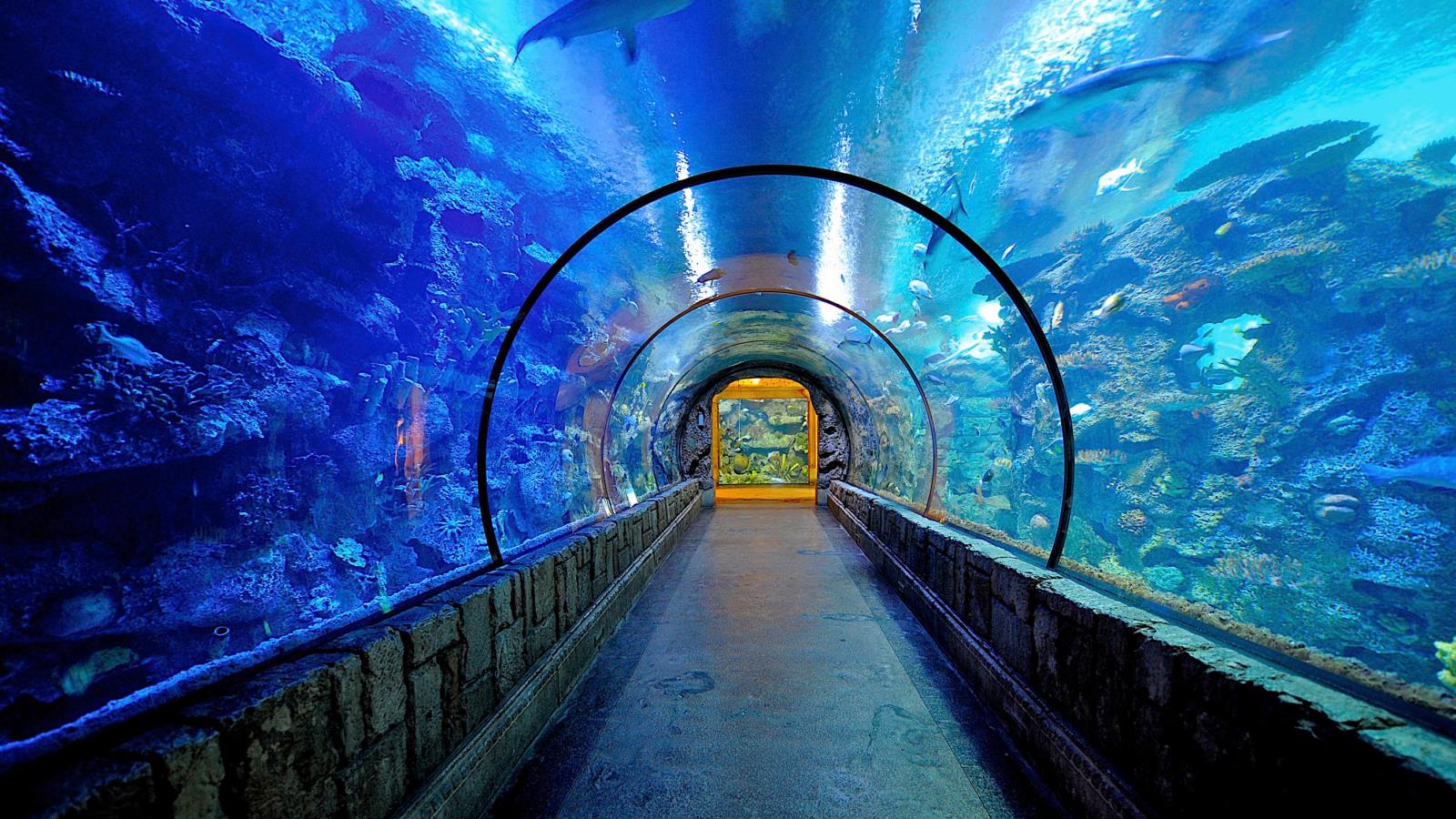 Recreation & Shopping
Woldenberg Riverfront Park 0.3 km/0.2 miles
City Park 4.8 km/3.0 miles
Audubon Park 8.0 km/5.0 miles
Audubon Zoo 8.0 km/5.0 miles
The Shops at Canal Place 0.3 km/0.2 miles
Riverwalk Shopping 0.6 km/0.4 miles
French Market 0.7 km/0.4 miles